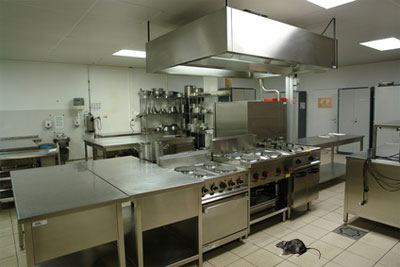 Emergency Service
If you have a situation where you can't wait until your next service Universal will respond to all Requests calls for Emergency Services 24/7.
610-449-0740

Most request calls placed before 1 PM any day of the week will be responded to by the end of that day.
Most request calls placed after 1 will be responded to the very next day but most times even if it is placed after 1 you will receive a response from someone in our company that same day!