Integrated Pest Management (IPM)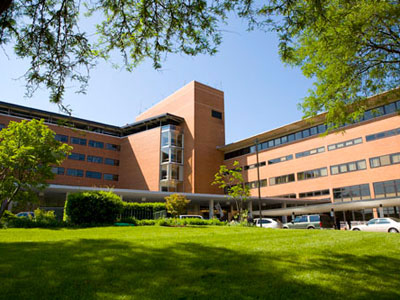 DEFINITION
IPM is a common sense approach that uses a variety of methods to control pests. Chemical pesticides may be part of an IPM program, but they are just one tool among many used for effective pest management. Because IPM relies on a variety of techniques to control pests rather than relying exclusively on the use of pesticides, it can reduce health and ecological risks associated with the use of potentially toxic chemicals.
GOAL
To maintain each facility free from all species of insects, rodents and other pest of public health significance.
PURPOSE
To create a preventative pest control program within customer's facilities. This will be accomplished by anticipating and correcting a problem before it occurs. UNIVERSAL PEST SERVICES, INC. will install monitoring devices to areas conducive to activity. We will inspect these areas according to schedule. Pesticides will be applied as indicated on the label only if pest infestations occur. Prior to any use of Pesticides we will inform our customers of our reasons for its use and precautions needed to be taken.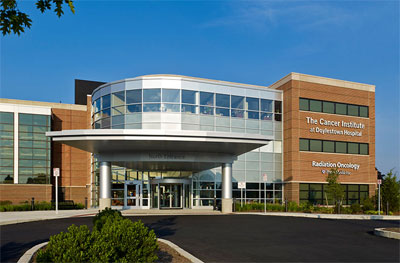 RECOMMENDATIONS
Through its thorough documentation that includes all services performed, date, time, materials used, their locations and any pest identified. UNIVERSAL PEST SERVICES, INC., located in Pennsylvania, will provide written recommendations that are an essential part of the IPM* PROGRAM. These recommendations will focus on areas that can eliminate pest conditions such as harborage areas, moisture problems, entrance ways and environmental conditions that contribute to pest occurrences.
*INTEGRATED PEST MANAGEMENT
COMMUNICATIONS
The most essential part of the IPM* PROGRAM is the communications between UNIVERSAL PEST SERVICES, INC. and all representatives of the facility. All information that affects the GOAL of the program must be properly conveyed so that appropriate actions can be taken. To insure that information is properly communicated, UNIVERSAL PEST SERVICES, INC. will provide each customer with the following.