Quality Assurance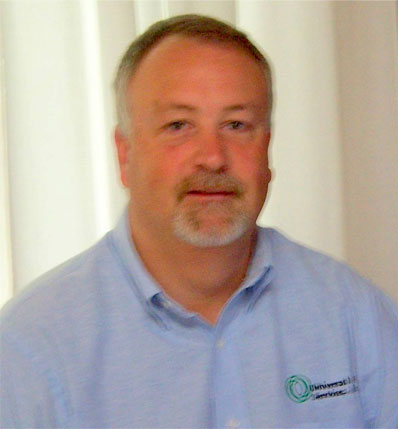 Bob McEntee, Owner
We're committed to making sure your partnership with Universal Pest Services remains focused on the goals and objectives of the program that was created specifically for your business.

SUCCESS THROUGH PREVENTION AND PARTNERSHIP
To ensure success, our dedicated Quality Assurance Team will work with your key point people on steps you can take to help reach our goal of providing a pest-free environment at your business. This level of feedback and communication often results in higher levels of efficiency and performance.

WHAT YOU CAN EXPECT FROM UNIVERSAL'S QUALITY ASSURANCE PROGRAM:

Dedication to Your Business
We will treat your business as if it were our own. With that in mind, we create an open line of communication between your go-to people and our QA staff to ensure pests do not disrupt the day to day operations and profitability of your business.
Regular Inspections
Our Quality Assurance Teams will perform regularly scheduled inspections of your facilities to reinforce good pest control practices, sanitation routines and IPM protocols.
Detailed Reporting
We maintain a QA Log Book which is kept at your facility to ensure continuous communication and to aid in the Quality Assurance site inspections. Not only do we report our findings in this log, your key personnel may document any changes or new finding in it, as well as refer to MSDS, label and site map documentation pertinent to your facility.
We service Philadelphia, Delaware County, Montgomery County, Bucks County, Chester County